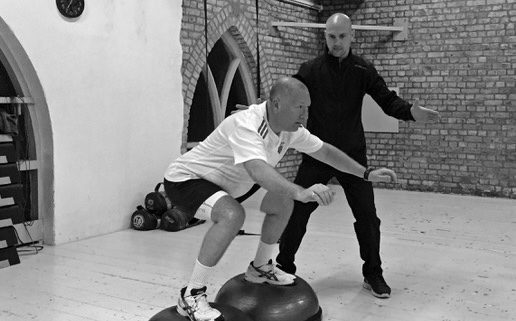 I have an Exercise Science degree and over 15 years of experience working with a variety of clients; from people wanting to run their first 5k to ultra-marathons,increase strength & speed for their chosen sport, lose weight, be healthy, and to even climb mountains. I enjoy working with those who know what they want to achieve, and are ready to do the work!
I work closely with each individual to help create a tailored plan., using a combination of physical and mental strength training, with personalised nutritional advice. We are all different and to achieve success means constructing an specific training regime meeting each person's goals, time restraints, and everyday life requirements.
I've learnt (the hard way) of the true benefits of rest, recovery, and sleep. These are vital for anyone wanting to achieve new personal records in their sporting life. I'll help you plan your training sessions around your everyday life, not the other way around.Our bodies are complex, but fuelling them doesn't need be. I'm a big advocate of eating unprocessed real food, not only in your daily life, but also to fuel your performance. I've spent years researching and experimenting in the kitchen making, baking, and creating, quick, simple and tasty meals, snacks, and other goodies to help you get the most out of your body and to enjoy the food you consume whether it's for dinner or during a training session.
If you need motivation, guidance, or someone to consult with, I'm here to work with you to help you achieve your health and fitness goals.
Phone & Face2Face Consultations
Monthly Packages
For pricing email: [email protected]
https://luketyburski.com/wp-content/uploads/2017/12/IMG_7314-1.jpg
481
516
Luke
https://luketyburski.com/wp-content/uploads/2020/05/onlinelogomaker-051320-0127-8047-1-300x40.png
Luke
2018-01-04 15:16:29
2018-01-19 20:37:01
Fitness & Endurance Coaching