The reason I put my mind and body through hours of training is to continually strive to be the best version of myself, nothing else!
I don't get up before the sun rises to go swim in a pool, or run through the local trails in the middle of winter with frozen fingers for anything but, to become better.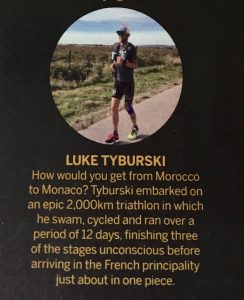 So, when Forever Sports Magazine announced their 50 Greatest Athletes in the world right now list, and I was mentioned with just a few others in their amateurs list, I felt like my hard work and dedication was being recognised.
The list is comprised of athletes from an array of sports, containing both Olympic and World Champions, alongside those who have changed how several sports are now played or competed in.
Think what you like about these types of lists, and yes, there will always be people overlooked, and not thought of. But, those who have done their research and made the decisions have looked at many factors before choosing which athletes they believe should be on their coveted list.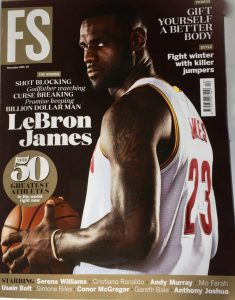 Being mentioned made me chuckle, smile, but more importantly, hungry to push my limits daily, while leaving a trail of inspiration of what's possible for others to achieve in their own lives.
"When reaching your limits, it's only there where you'll catch a glimpse of your true potential!"
THE ULTIMATE TRIATHLON DOCUMENTARY TRAILER